This post may contain affiliate links, meaning if you book or buy something through one of these links, we may earn an affiliate commission at no additional cost to you. Learn more
Looking for some of the world's most beautiful paradise islands to visit for a much-needed getaway next year? Prepare for wanderlust in abundance!
These majestic islands from all over the world are truly jaw-dropping to behold. Their beauty is astounding, while their secrets are waiting to be uncovered.
Whether you're looking for solo adventures, romantic getaways, or family fun, these 11 paradise islands have everything you need for a memorable vacation.
Before you go, make sure to get travel medical insurance and check the latest travel restrictions at your destination.
Paradise Islands to Visit
1 – Bali, Indonesia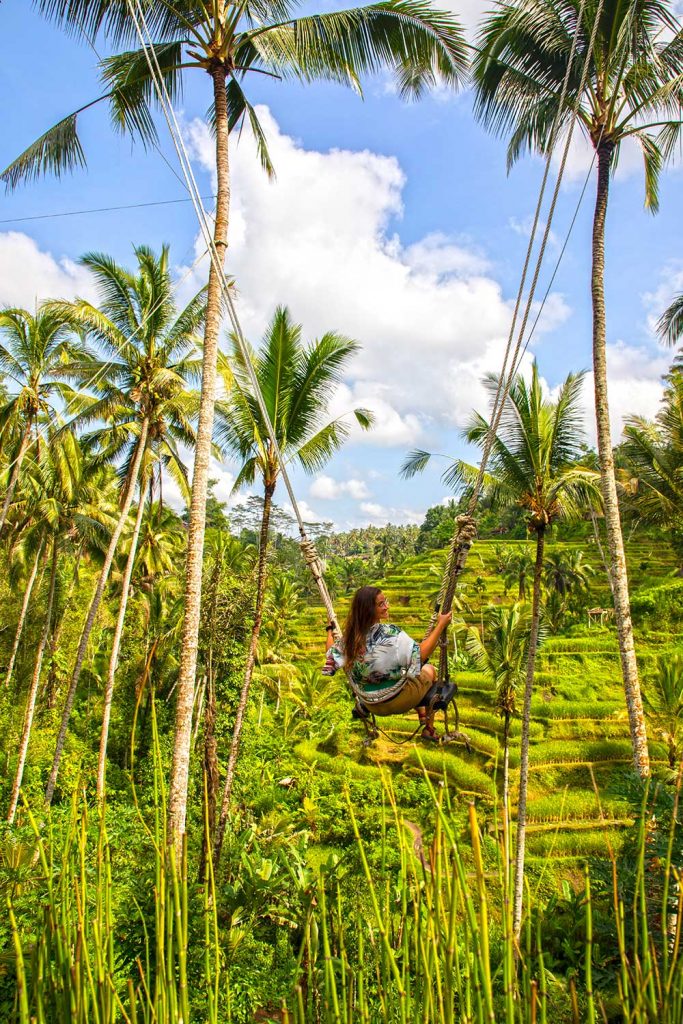 Indonesia's world-renowned paradise island is a place full of love and awe, with a deeply spiritual connection to the earth.
If you're looking for tranquility, you can explore ancient temples, ride through green fields, and connect with nature in Ubud, in the heart of the rainforest.
Or, if you're craving sandy beaches, surfing, and drinks by the pool, you should head to the coast, to places like Canggu.
Komodo island and the Gili islands are must-visit weekend getaways, for adventure lovers and thrill-seekers alike.
And be sure to try plenty of delicious, authentic Indonesian food, followed by sweet and unique Indonesian desserts.
2 – Maldives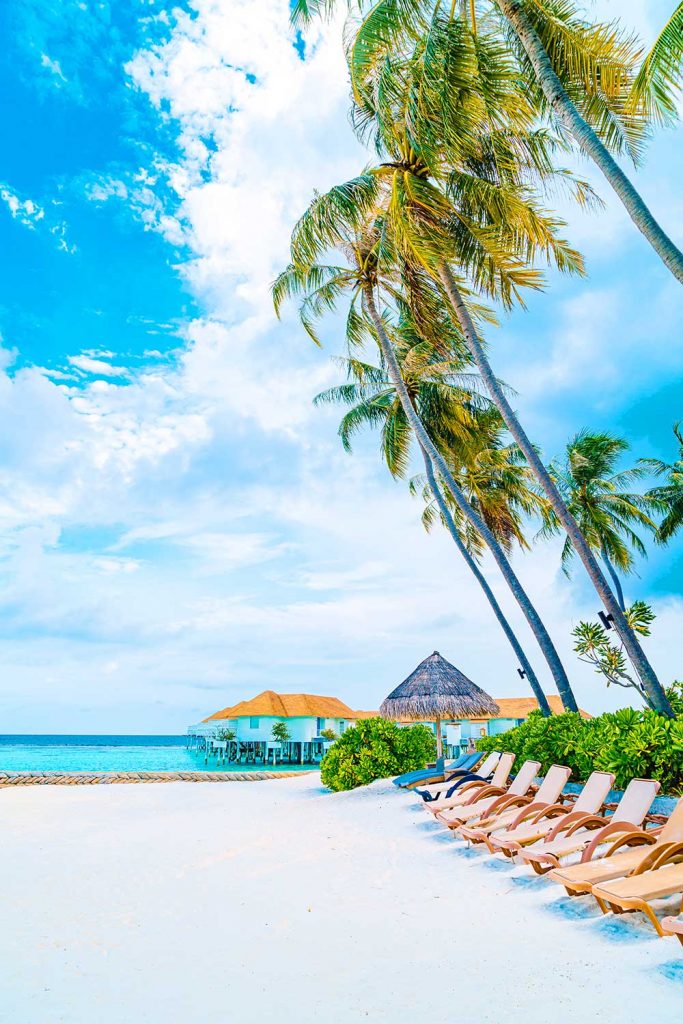 If you're looking for indulgence and luxury, the Maldives should be at the top of your paradise getaways for next year.
Lay your tired body out on vast, pearly white beaches, and let the sun kiss the length of your body.
Explore glorious underwater worlds. Surf, swim, and explore until your heart is content. Or head to Male for fine dining and high-end shopping.
3 – Koh Samui, Thailand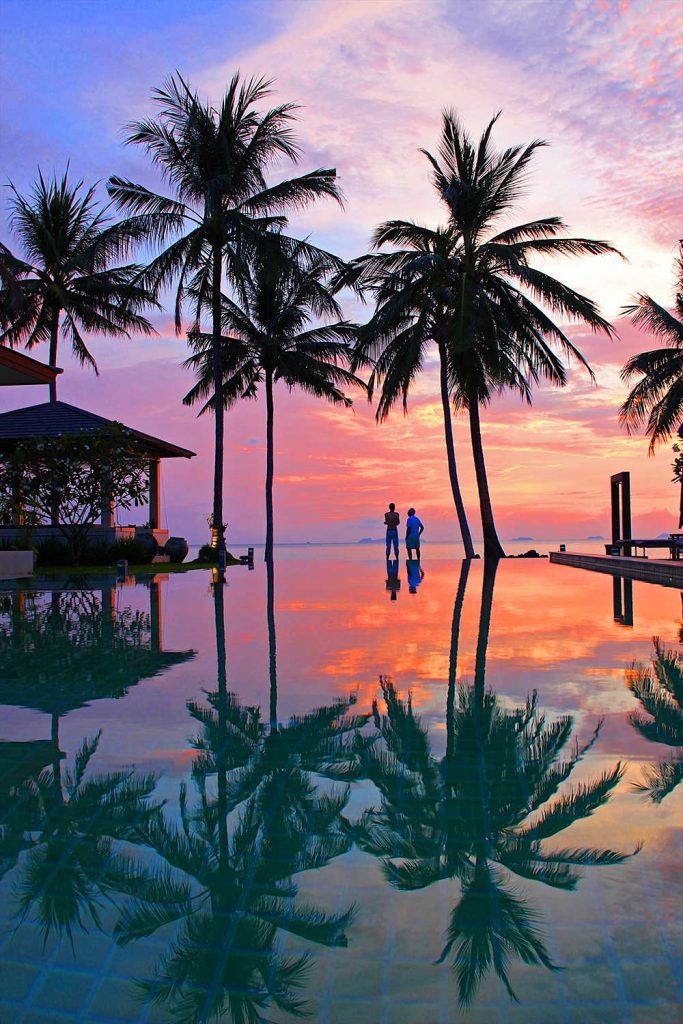 Koh Samui is one of Thailand's most beloved paradise islands. It is a stunningly beautiful place, ideal for both fun seekers and luxurious travelers.
Beach bungalows, underwater adventures, and memorable beach parties make it perfect if you're looking for a fun and memorable escape.
For those seeking the finer things in life, rooftop pools, jaw-dropping hotels, and lavish shopping all await.
Related: Thai Foods You Need to Try
4 – Oahu, Hawaii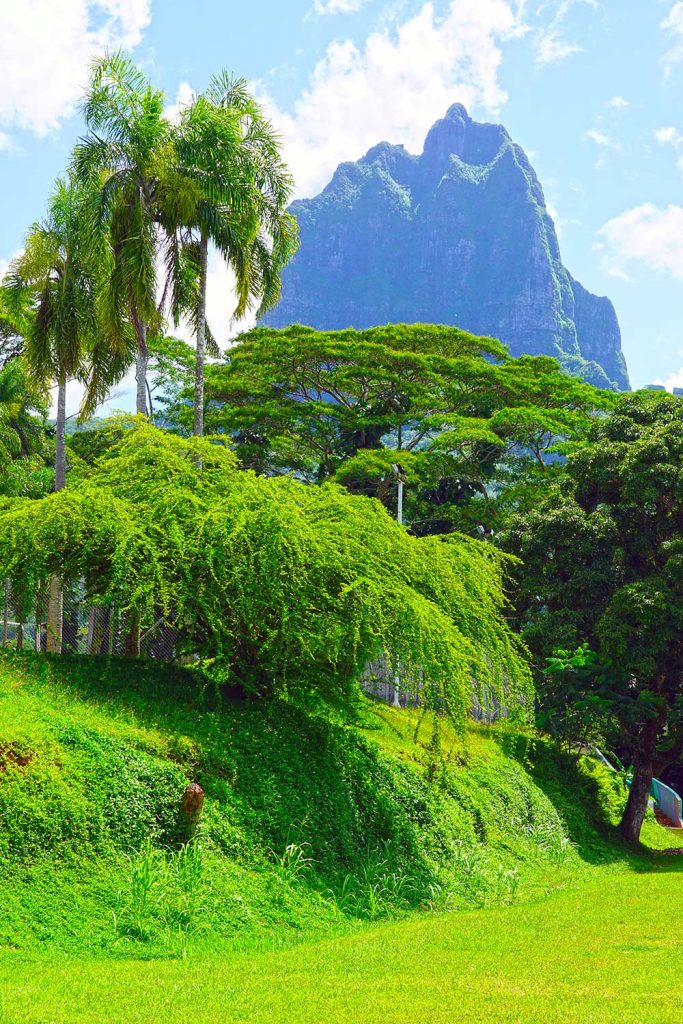 Hawaii's third-largest island offers an awe-inspiring fusion of ancient native tradition and modern wonders.
Immerse in the island's natural beauty. Surf blue-crested waves and relax on sparkling beaches. And soak up plenty of local history and culture in the towns and villages.
If you're looking for outdoor adventure, the luscious forests and jaw-dropping landscapes of Kaua'i and Maui are also worth a visit.
5 – Tahiti, French Polynesia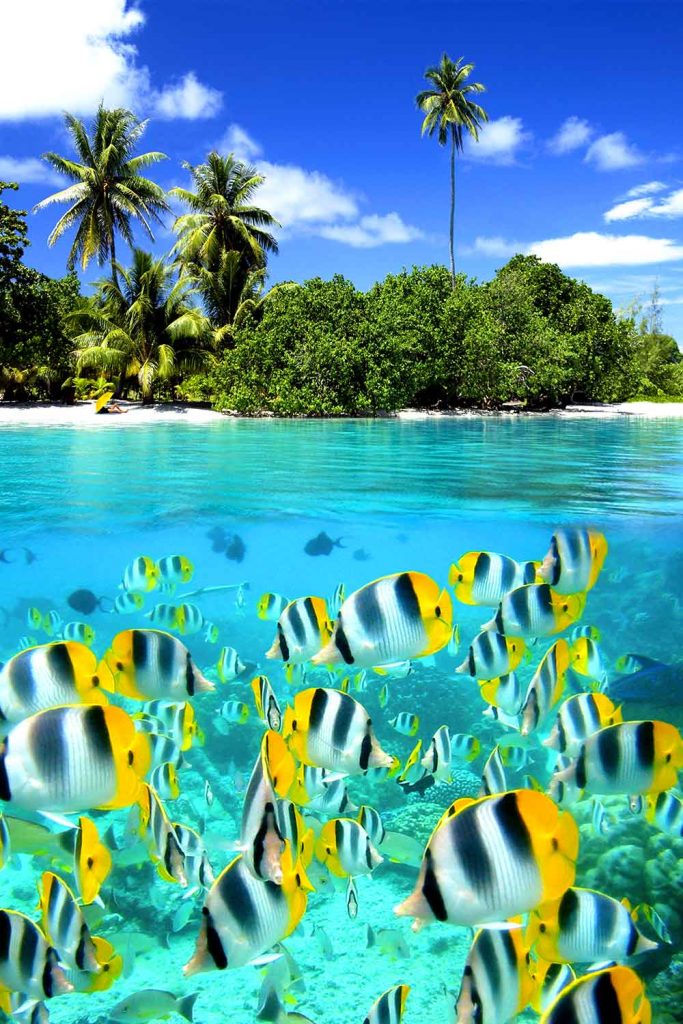 The islands of French Polynesia are very much sparkling gems amid the vastness of the South Pacific.
Tahiti's breathtaking volcanic landscape, magical coral reefs, and glistening beaches make it a paradise island you'll instantly fall in love with.
Bora Bora (a 50-minute flight away from Tahiti), with its magical white sands and world-famous Four Seasons resort, is so astoundingly beautiful, you'll scarcely believe it's real.
6 – Aruba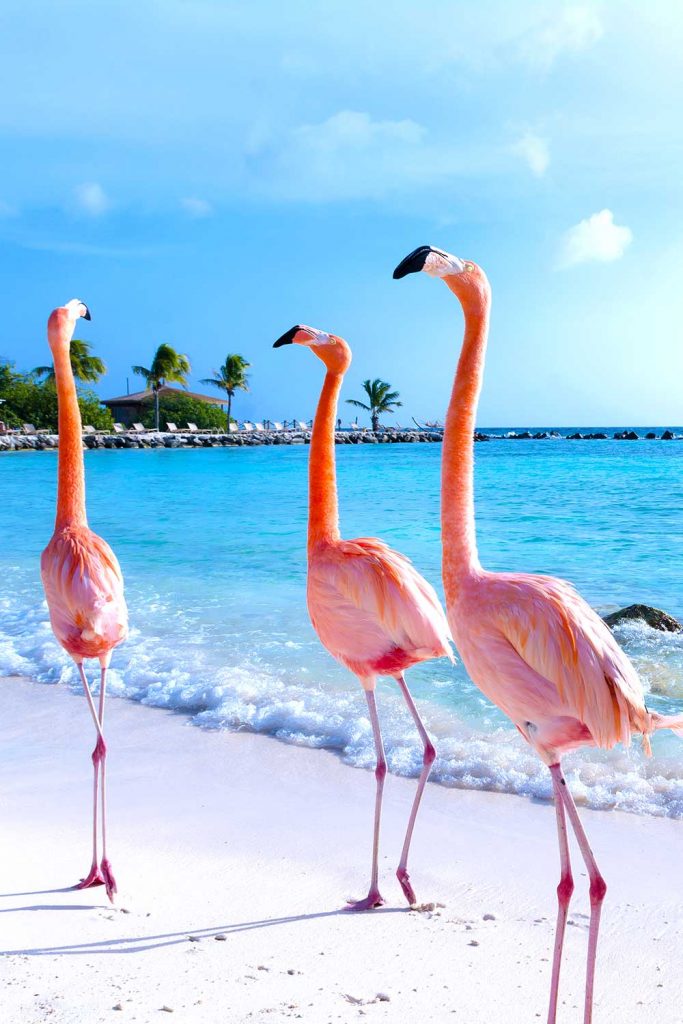 One of the Caribbean's most gorgeous islands, Aruba is a place to truly detach from the hustle and bustle of modern life.
Let your aching muscles sink into warm, white sands. Bathe in turquoise waters, and marvel at the vibrant marine life beneath the waves.
And when it's time for food and drink, the capital city, San Nicolas, with its pastel-colored houses and laid-back Caribbean vibes, is perfect for dining, drinks, and dancing.
Related: Caribbean Foods You Need to Try
7 – Barbados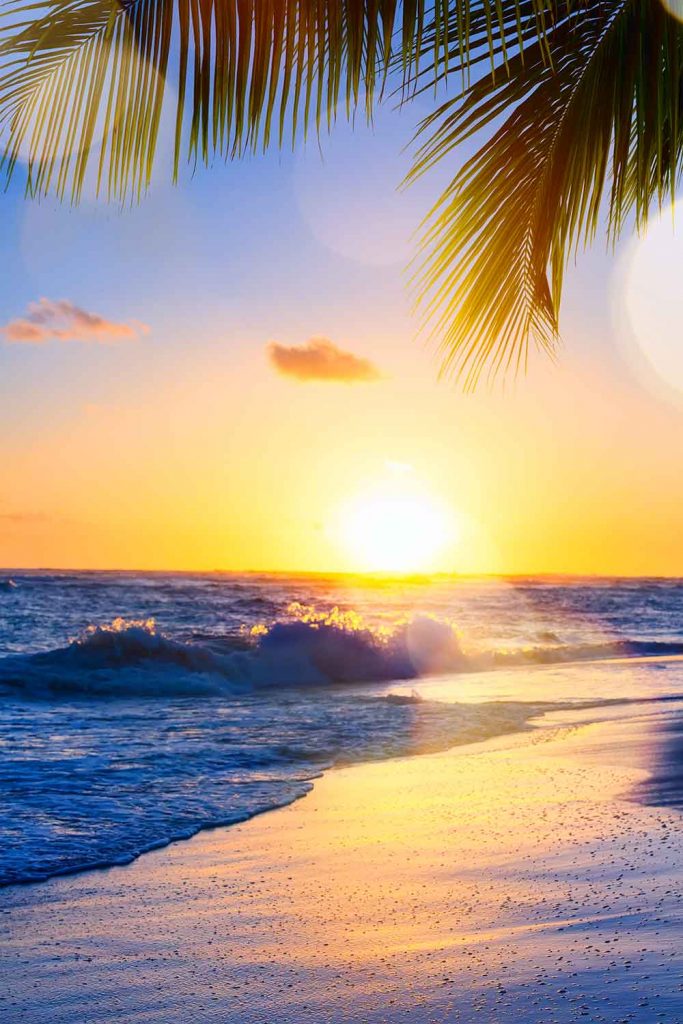 Few islands in the world can compare to the vibrant color and scenic beauty of Barbados, the Caribbean's most eastern island.
Surf crystal clear waves. Sip cocktails on gleaming white beaches. And watch sunsets that burn like an inferno in the sky.
If you're keen to explore, soak up plenty of local culture, hike through luscious green forests, or enjoy hearty Caribbean food, drinks, and vibrant nightlife.
8 – Cyprus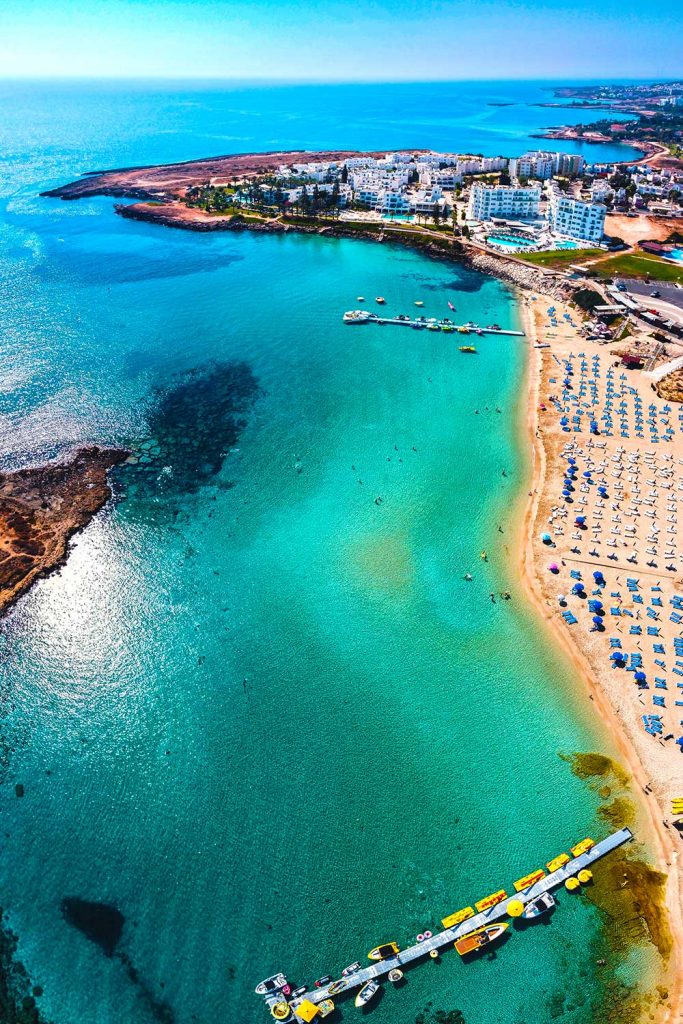 One of the Mediterranean's most beloved islands, Cyprus is a place of glorious beauty and staggering history.
Soak up the sun's rays on golden sands. Swim in warm, shimmering waters. And let your indulgent side take over by trying some exquisite Cypriot foods and rich Greek desserts.
For adventure-seekers, the island's rugged coastline, historic ruins, and secluded bays are sure to take your breath away.
9 – Palau, Philippines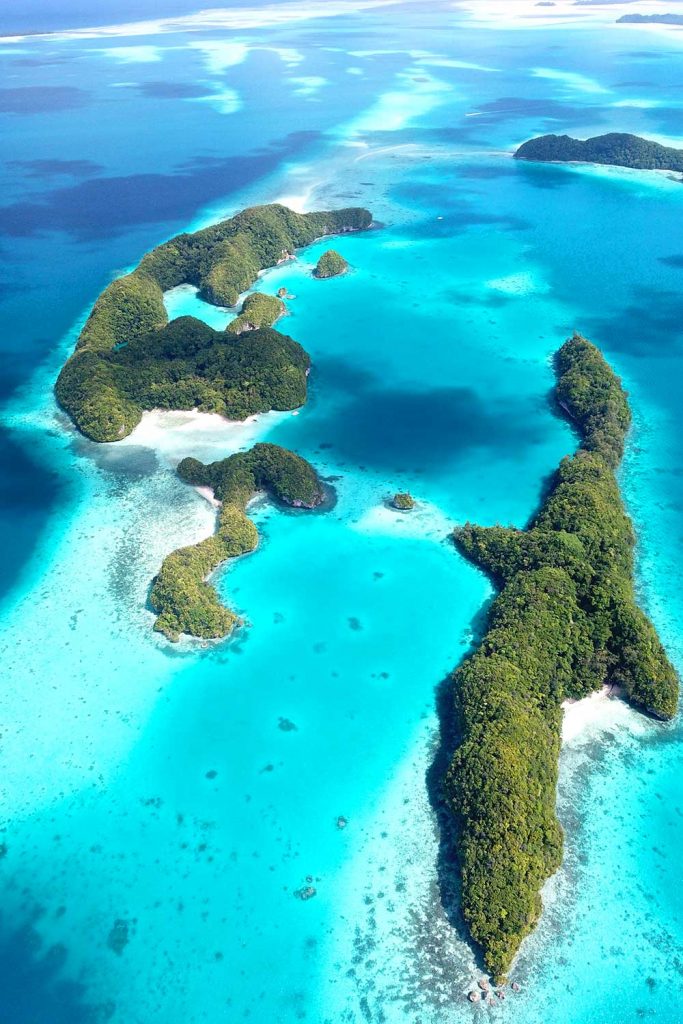 The Philippines is home to some staggeringly beautiful islands, and Palaui is very much one of the country's most beloved.
Immerse in the island's astounding natural beauty, by exploring its many caves, valleys, and lagoons.
And after a long day of exploring, relax on the pastel sands of one of Palaui's many majestic beaches, watching the sunset with a cocktail in hand and a plateful of wholesome Filipino food.
Related: Most Beautiful Filipino Islands
10 – Sicily, Italy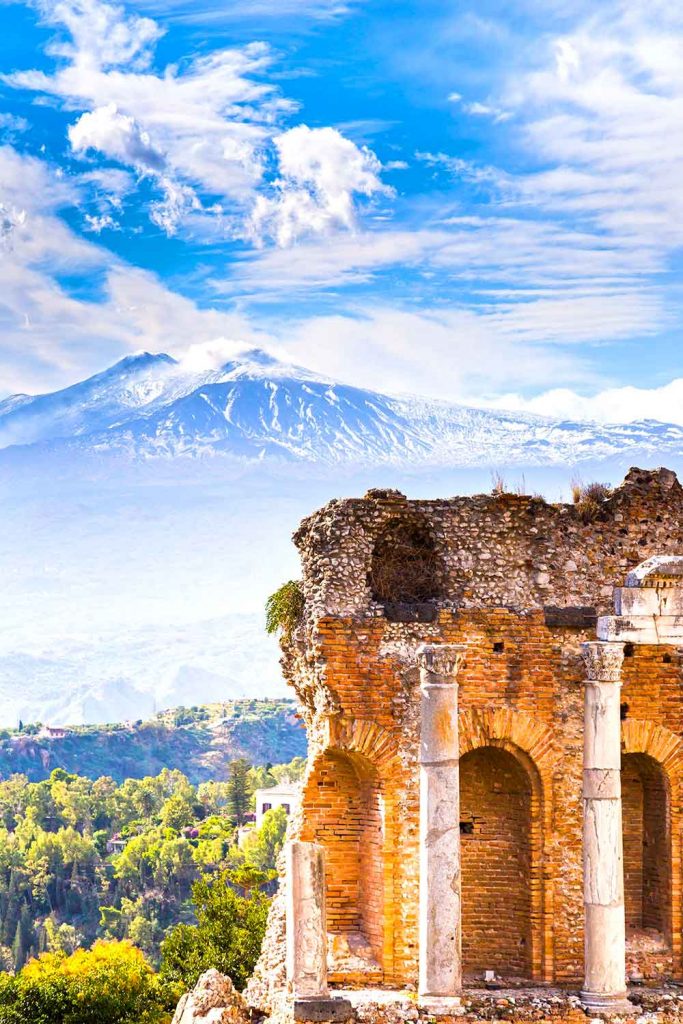 An eclectic mix of African, European, and Italian influence, Sicily is a paradise island for foodies, culture seekers, and adventurers alike.
Marvel at ancient Greek ruins. Conquer the ash-laden slopes of the spellbinding Mt Etna. And take in the island's unique blend of rustic countryside and mesmerizing Baroque architecture.
And on one of the most beautiful Mediterranean islands, be sure to try some rich and flavorsome Sicilian food from cozy restaurants and street food vendors.
11 – Kos, Greece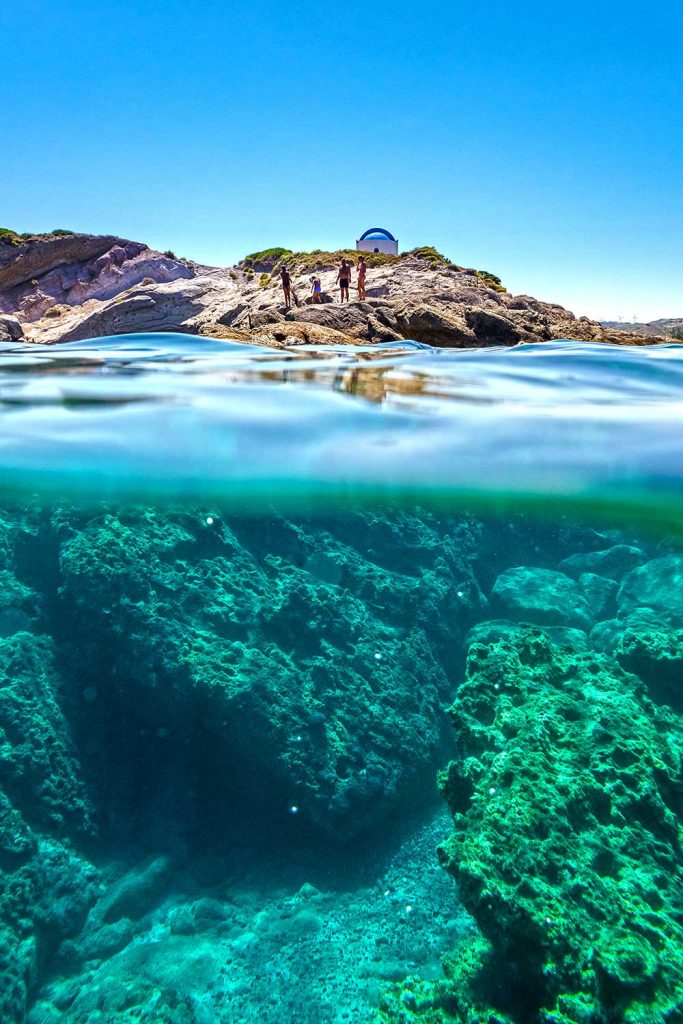 Kos is without a doubt one of the most beautiful Greek islands, aptly nicknamed 'the garden of the Aegean.'
Sweeping, glistening beaches and shimmering, turquoise waters all await. Natural phenomenons like the thermal springs are majestic to behold.
And Kos' many breathtaking ancient sites of interest will transport you back in time, far from the hustle and bustle of modern life.
Related: Greek Foods You Need to Try
Paradise Islands to Visit Summary
Whether you're seeking secluded, rustic valleys, luxurious shopping, or white, sandy beaches, these paradise islands have everything you need to get inspired.
Don't stay connected to the noise and pace of modern life for too long at a time. All of us need to escape it to recharge at some point.
These mind-blowingly beautiful places will help you do just that. Paradise shouldn't just be a place we dream about; it should be a place we visit, every year!
You Might Also Like to Read
Save and Pin for Later
Get excited to plan your next paradise getaway, by saving this article to one of your travel inspiration Pinterest boards. That way, you'll always have it for safekeeping.
Author: Dale Johnson is a content strategist, designer, and wanderlust-seeker. He has been traveling and working remotely full-time since 2016.
Images licensed via Shutterstock